Dr. Broussard enjoys both soft tissue and orthopedic surgeries. As with all our veterinary services at Ingleside Animal Hospital, we want to do what is best for you and your pet. We will answer your questions and explain the best options for your pet—even if that means referring you to an outside specialist.
Our Procedures
We perform basic soft tissue surgeries, such as spays and neuters, foreign object removal, and bladder stone removals. We also spay exotic pets, including rabbits, guinea pigs, and squirrels.
If your pet requires an orthopedic procedure (which involves bones or joints), we might suggest a referral to a board-certified orthopedic surgeon. When our clients decline referral, Dr. Broussard will perform knee surgeries, ACL repairs on smaller dogs, fracture pinning, and more.
Surgical Suite and Patient Monitoring
Your pet's safety and comfort during any procedure are our top concerns. We use a heated stainless steel surgery table, and all post-op patients are housed in heated ICU cages in full view of our treatment areas.
At least one technician and one doctor oversee your pet's condition at all times, and your pet's heart, breathing, blood pressure, and pulse oxygen are monitored throughout the surgery.
---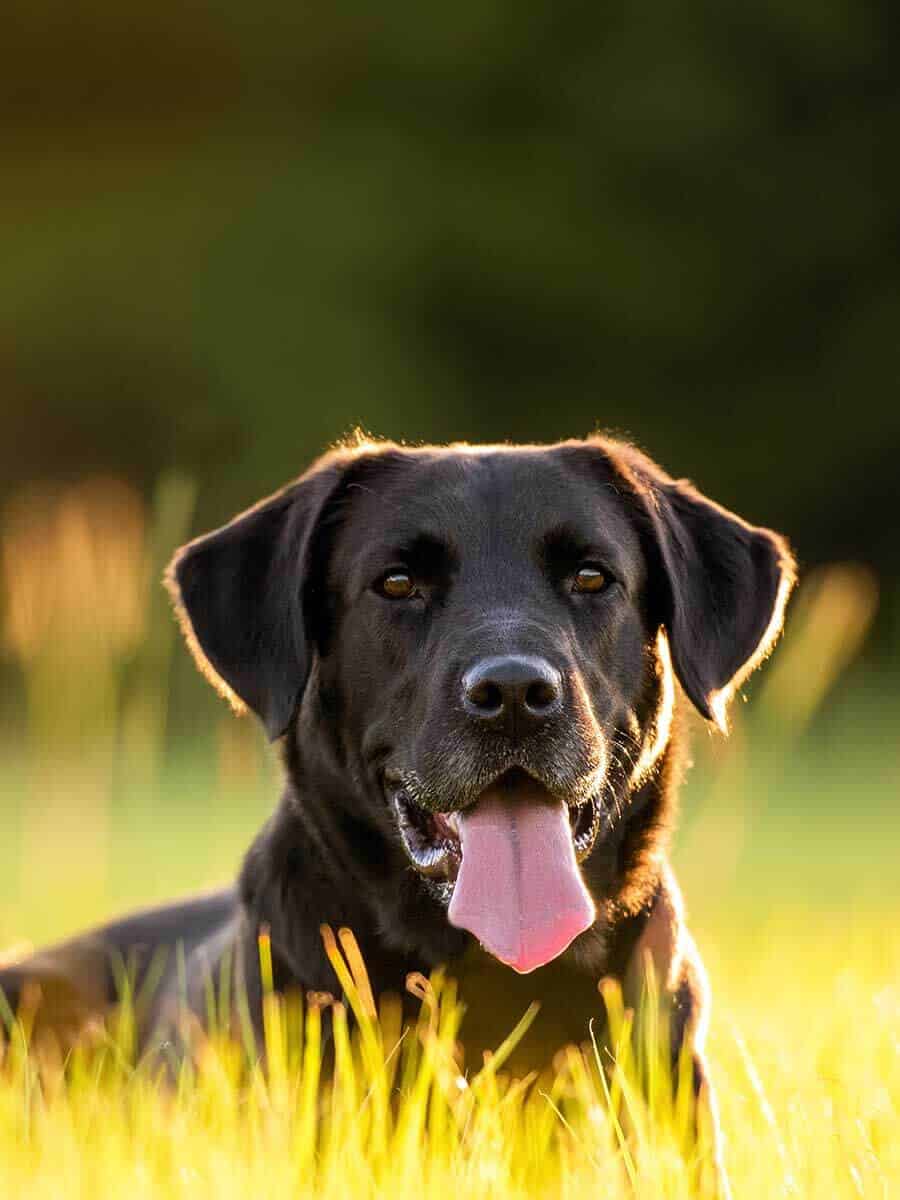 Post-Surgery Pain Management
We want your pet to recover fully and comfortably as well. We will send you home with anti-inflammatories to address your pet's post-surgery pain. We also offer the benefits of cold laser therapy, which can aid healing at the incision site by reducing inflammation and stimulating blood flow to the area. Cold laser therapy can also provide pain relief as your pet resumes his or her normal physical activities.
Please contact us to discuss your pet's condition or if you have any questions about our surgical capabilities.