Diagnosing illnesses and chronic conditions is something we do every day at Ingleside Animal Hospital. We have the capability and the experience to provide appropriate treatment options and ongoing care for your pet (when needed). When we feel that a patient's case needs additional input, we will either request a consult from a specialist or outright refer you to a specialty practice for more complete care.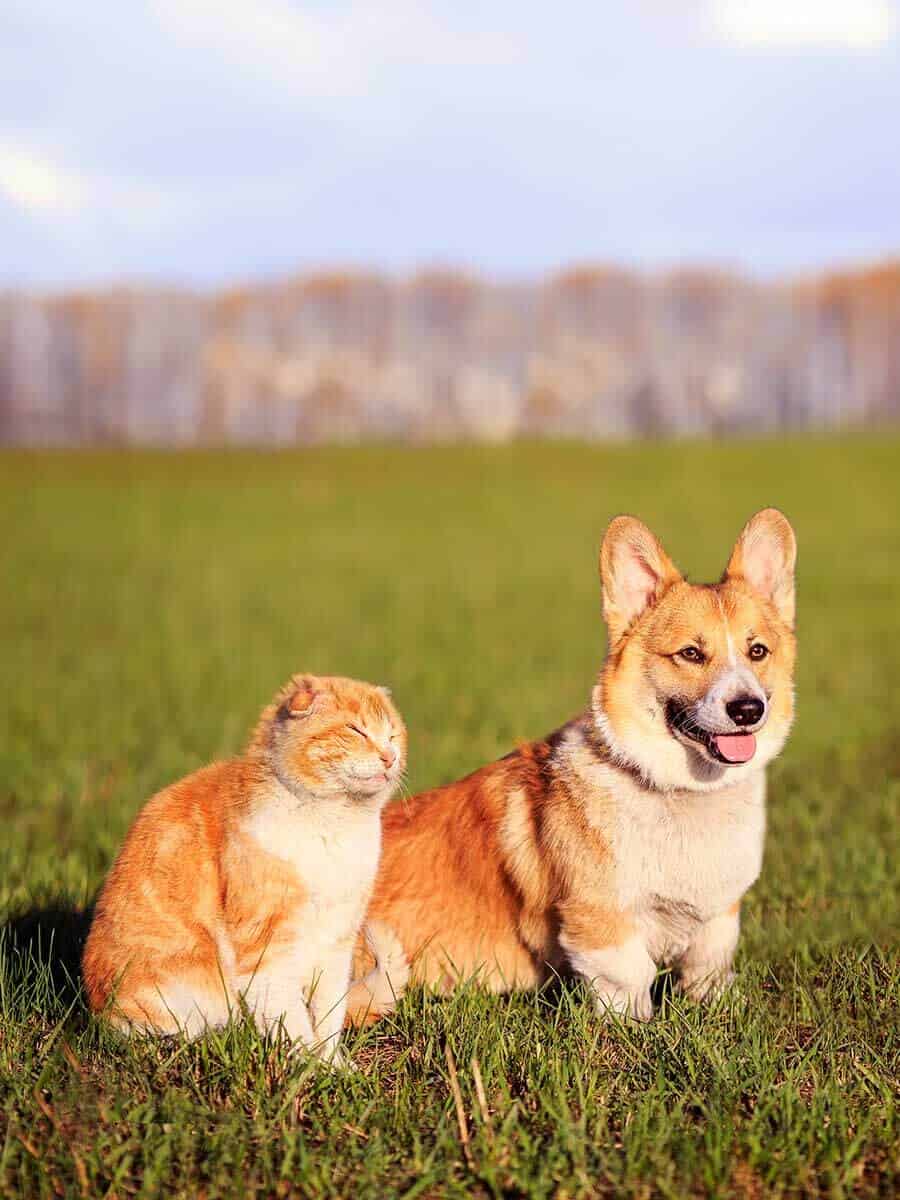 Conditions We Commonly See
When your pet is sick, our number one priority is to first accurately diagnose the condition. Your pet could have an acute illness that can be cured, or he or she could have a chronic condition that requires regular monitoring. Once we've uncovered the problem, we'll work with you to create a treatment plan that is manageable and sustainable for you and your pet.
As with any illness, early detection is key. We take blood work during your pet's checkups (when feasible) to help us detect these conditions.
Some of the common conditions we diagnose and treat include the following:
Endocrine disorders
Diabetes
Addison's Disease
Cushing's Disease
Neuromuscular Diseases
Chronic Pain
Gastrointestinal Disorders
---
Geriatric Medicine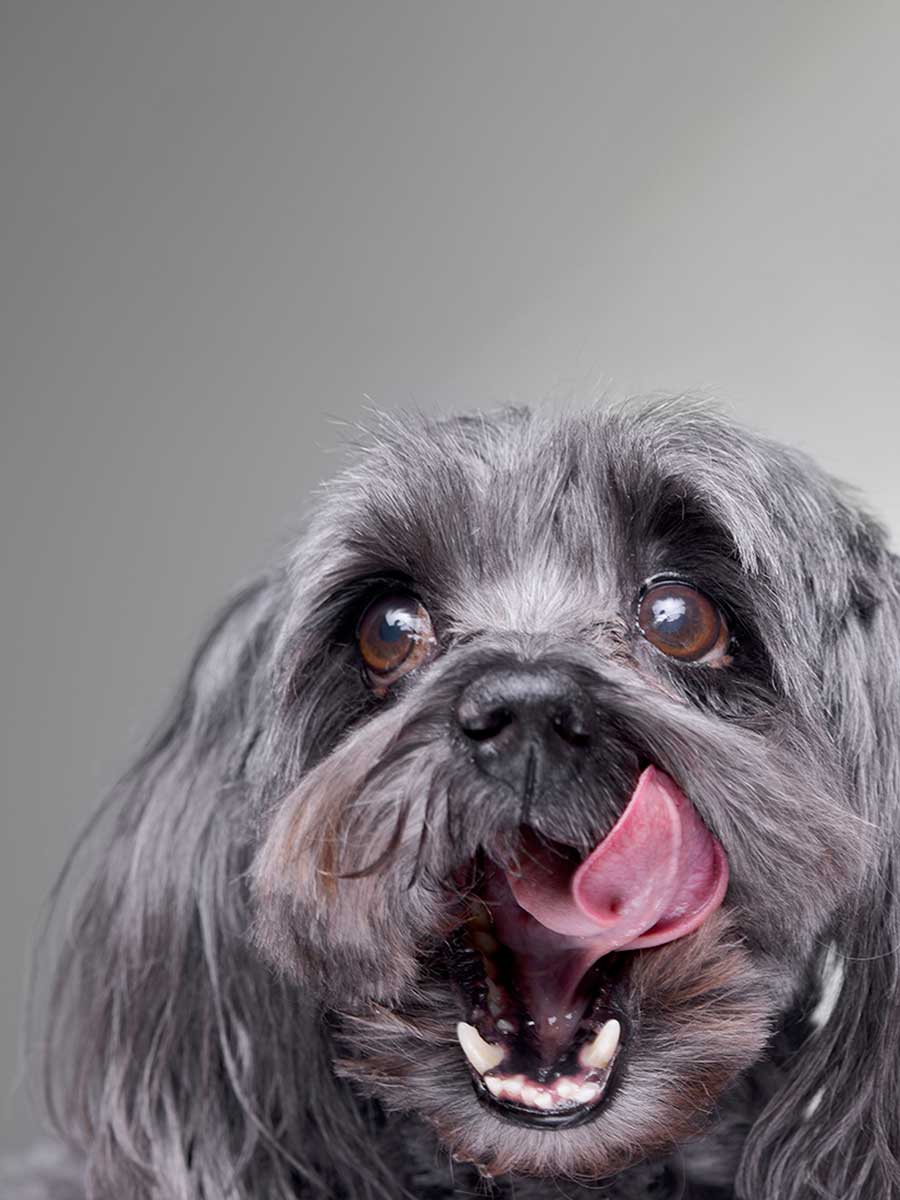 Geriatric medicine and geriatric dentistry are other areas that can require frequent monitoring and ongoing management. Older pets are more susceptible to heart problems, arthritis, dental diseases, thyroid issues, and kidney and liver disorders. We can diagnose these conditions in older pets and collaborate with you on a plan going forward.
Referrals and Consultations
If providing the best medicine for our patients goes beyond our practice capabilities, we partner with diagnostic labs in College Station, Texas, and consult with area specialists. And if needed, we will refer you to a specialty facility. Our goal is to provide your pets with the best care and outcome.
Please contact us to schedule an appointment or to discuss your pet's condition.