All pets deserve to have healthy, happy, pain-free smiles, and when it comes to cats and small dogs in particular, dental disease is the single most important health issue. Appropriate, ongoing dental care is a critical aspect of any pet's healthcare plan. Simply put, dental diseases, left unchecked, lead to serious complications—including organ failure—down the road.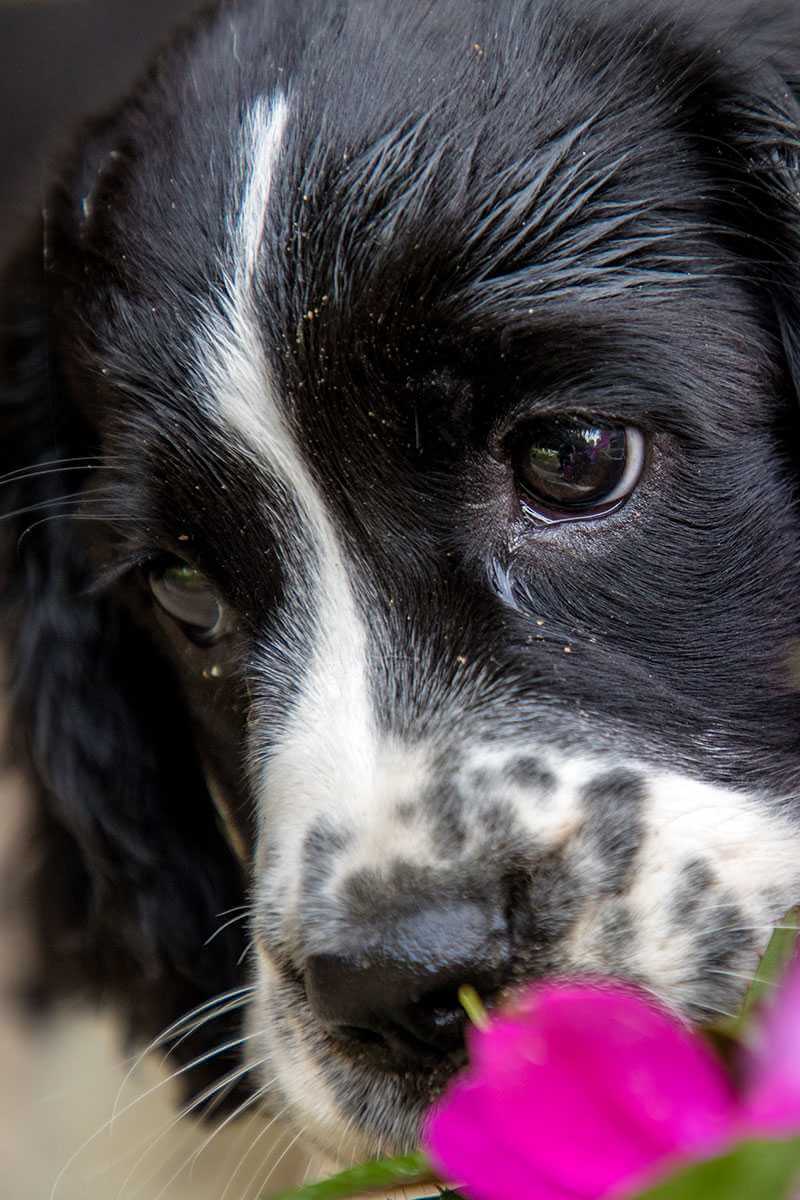 Early Detection & Intervention
Dr. Broussard will look inside your pet's mouth during every checkup. If we notice a problem or an abnormality, we will recommend a meticulous dental examination under general anesthesia. It is only after your pet is under general anesthesia that we can fully assess the scope of your pet's dental needs.
Additionally, if your pet exhibits any symptoms between visits, such as a reluctance to eat, chronically bad breath, or constantly paws at the mouth, please give us a call.
Anesthesia Safety
General anesthesia is necessary to facilitate a thorough cleaning and inspection of the mouth and gums including digital dental x-rays and any necessary extractions or other procedures.
We take our safety precautions very seriously. We strongly recommend pre-anesthesia bloodwork. Patients are monitored by a technician and the doctor at all times. All of our patients are intubated, and we continuously monitor the heart, blood pressure, and oxygen levels. Patients 10 years of age and over are also placed on an IV drip.
---
Home Care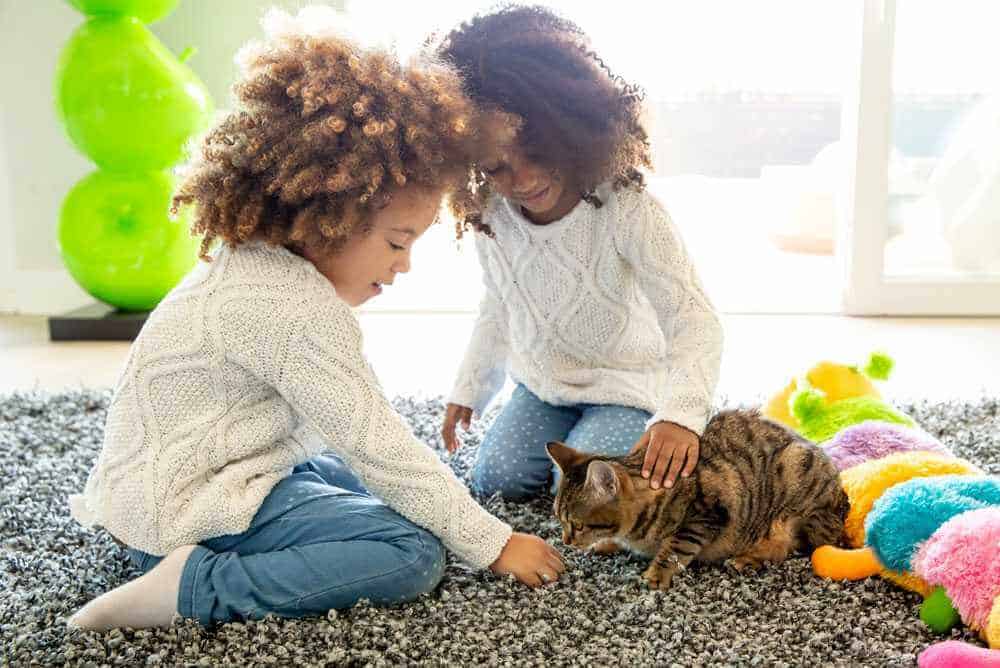 You can help keep your pet's pearly whites strong and healthy between professional cleanings by offering dental chews and treats, and by brushing (or wiping) your pet's teeth with species-appropriate products if you have a cooperative pet!
If you have any questions about our dental services or to schedule an appointment, please give us a call.