Ingleside Animal Hospital has a spacious boarding facility that can comfortably house up to 85 pets, with separate areas for cats and dogs. We can also accommodate birds, reptiles, and other small exotics, and we'll gladly administer medications for those who need it during their stay.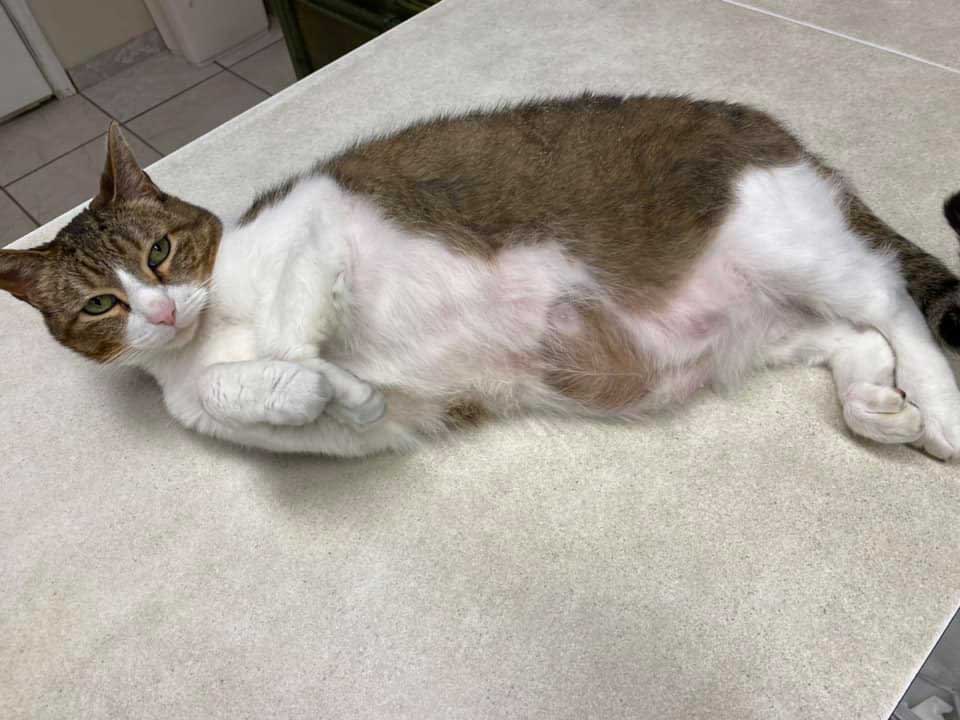 Accommodations
Your family dog can stay in an air-conditioned run or in an appropriate-sized kennel. All dogs in our care can play in our secure, fenced-in yard each day. For safety reasons they are not allowed to co-mingle with other family pets.
Cats boarding with us are treated to cat condominiums with personal perches. If you have multiple cats staying with us, they can be housed in adjacent condominiums to allow for co-mingling with each other. For safety reasons dogs and cats from the same household are not allowed to co-mingle.
Boarding Requirements
We require that all pets be current on certain vaccines prior to their stay, and if needed, we can provide these vaccinations for you. Also, to protect all pets against flea and tick-transmitted diseases, we request that all pets entering our boarding facility be flea and tick free. If we spot any external parasites upon admittance, we will treat your pet with the appropriate medication.
Please complete our online boarding form before your pet's scheduled stay with us.
---
Grooming
Our professional grooming services include bathing, clipping, nail trims, and anal gland expression. You can schedule a grooming only appointment or have your pet groomed during a stay.
Pick-Up and Drop-Off Times
We can admit and discharge your pet from our boarding facility at no additional charge during the following times:
Monday–Friday: 7 a.m.–6 p.m.
Saturday: 9 a.m.–Noon; and 5 p.m.–6 p.m.
Sunday: 9 a.m.–10 a.m.; and 5 p.m.–6 p.m.
We're happy to be your pet's home away from home! Please contact us to confirm boarding availability and to schedule your pet's stay, or to make a grooming appointment. Our boarding prices vary around the holidays, please call us for a quote.