×
Holiday Announcements
Hello! Merry Christmas and Happy (almost) New Year!
As the holidays approach, we would like to make a few announcements about our holiday boarding:
Please fill out boarding consent forms prior to arrival to eliminate congestions at the front desk and check in times (these can be found in our "about us" section under "forms")
IF YOU ARE A NEW BOARDING CLIENT, PLEASE BRING PROOF OF RABIES INJECTION
All payments are required at time of drop off
We do have increased boarding prices due to increased staffing needs during Thanksgiving, Christmas, and New Year's holidays
Lastly and most importantly; as it is a crazy and busy time of year for us and we are short staffed, we CAN accomodate proheart injections and bordetellas only, BUT annual exams and vaccines will need to be scheduled on other dates, either prior to or after your boarding stay
Thank you so much for your patience, understanding, and continued support as we end 2021! We could not do this without you!
Ingleside Animal Hospital is a full-service veterinary facility that welcomes pet families from throughout the Texas Coastal Bend. We provide friendly, knowledgeable care for cats, dogs, and the occasional exotic pet.
---
Our Core Values
Our mission at Ingleside Animal Hospital is to provide high-quality, affordable veterinary care in a casual, warm environment where our staff becomes part of your extended family. When your pets are in our care, we treat them as if they're our own. We aim to meet your expectations at every turn, and we genuinely value two-way communication with our clients. We'll always be straightforward, and we want you to leave feeling well-informed about your pet's healthcare needs.
---
Experienced Care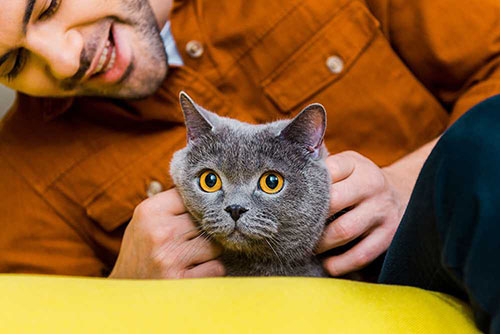 We Look Forward to Meeting You
We're genuinely honored when a family chooses us to help tend to the healthcare needs of their pets. You can count on us to be honest, compassionate, and committed to meeting to the needs of both you and your pets. Please give us a call to schedule an appointment. We truly look forward to welcoming you and your pets to the Ingleside Animal Hospital family.