×
Holiday Boarding
With the holidays fast approaching it is important you get your Boarding Reservations booked as soon as possible. Last year we booked solid and unfortunatly had to turn away boarders. 
All boarding must be paid in full before hand. We will be closed Thursday Nov 24th opening back up Monday Nov 28th. If you plan to drop off  during any of those days (9-10am or 5-6pm) you will need to do your paperwork and Prepay by the 23rd or before, as we will not have a receptionist on site.
The same for December 24th and 25th, as well as Dec 31st and Jan 1st drop offs! Paperwork and Prepayment will be needed to be done by Dec 23rd or before for Christmas and Dec 30th or before for New Years! 
Ingleside Animal Hospital is a full-service veterinary facility that welcomes pet families from throughout the Texas Coastal Bend. We provide friendly, knowledgeable care for cats, dogs, and the occasional exotic pet.
---
Our Core Values
Our mission at Ingleside Animal Hospital is to provide high-quality, affordable veterinary care in a casual, warm environment where our staff becomes part of your extended family. When your pets are in our care, we treat them as if they're our own. We aim to meet your expectations at every turn, and we genuinely value two-way communication with our clients. We'll always be straightforward, and we want you to leave feeling well-informed about your pet's healthcare needs.
---
Experienced Care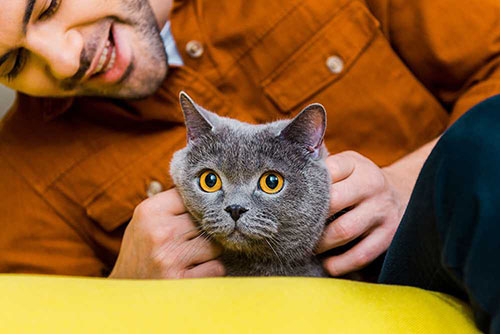 We Look Forward to Meeting You
We're genuinely honored when a family chooses us to help tend to the healthcare needs of their pets. You can count on us to be honest, compassionate, and committed to meeting to the needs of both you and your pets. Please give us a call to schedule an appointment. We truly look forward to welcoming you and your pets to the Ingleside Animal Hospital family.